Sites We Like
We periodically post links to automotive-related and other sites that we enjoy visiting. The current list is below.
We hope you have found our site useful. If you would like to support Mortec, please link to us. Thank you for visiting!
---

Acura Club is a community of Acura owners, drivers, and enthusiasts. It is one of the oldest Acura forums in the United States.

Big Dog Garage by Bill Overton. "Breathing new life into old cars."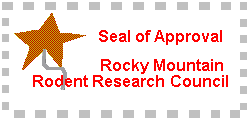 ---